JOPES 2021
Peruvian Workshop on Solar Energy 2021
May 12-14, 2021
JOPES 2021
This year the "Peruvian Workshop on Solar Energy" (JOPES 2021) will take place completely virtually between May 12-14 under the sponsorships of the National University of Engineering, Lima, Peru. It includes, as in previous JOPES, invited conferences and research papers.
develops a series of conferences, round tables and poster sessions to promote and disseminate research in the areas of solar energy, other renewable energy and environmental management in Peru.
Registration is free and the Proceedings are subsequently published in the Journal of Physics.
Registration of Participation
Participants and speakers
Alejandro Hernandez
Instituto de Investigaciones en Energías no Convencionales, Argentina
Lenka Matějová
VSB-Technical University of Ostrava, Czech Republic
Juan Rodriguez
National University of Engineering, Perú.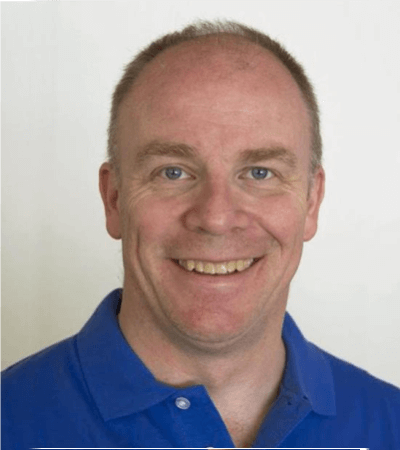 Anders Hagfeldt
Uppsala University, Sweden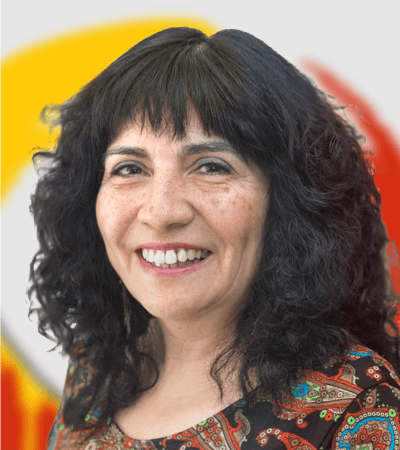 Lorena Cornejo
Universidad de Tarapacá, Chile
Roberto Valer
University of São Paulo, Brazil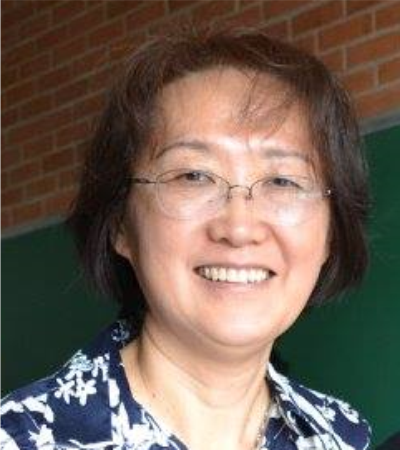 Hailin Zhao Hu
Instituto de Energías Renovables, México
Rodrigo Valdovinos
Instituto del Medio Ambiente, Chile
Marcelo P. Almeida
University of São Paulo, Brazil