PERUVIAN WORKSHOP ON SOLAR ENERGY
JOPES 2022
This year the "Peruvian Workshop on Solar Energy" (JOPES 2022) will take place completely virtually between May 12-14 under the sponsorships of the National University of Engineering, Lima, Peru. It includes, as in previous JOPES, invited keynote speakers and virtual posters.
JOPES 2022 promotes and disseminates research in the areas of solar, and other renewable energies, as well as environmental management in Peru.
Registration is free and the Proceedings of selected contributions are subsequently published in the IOP Journal of Physics, Conference Series.
COMPLETELY VIRTUAL EVENT VIA ZOOM
VIRTUAL ORGANIZER: UNIVERSIDAD NACIONAL DE INGENIERÍA (UNI), LIMA, PERU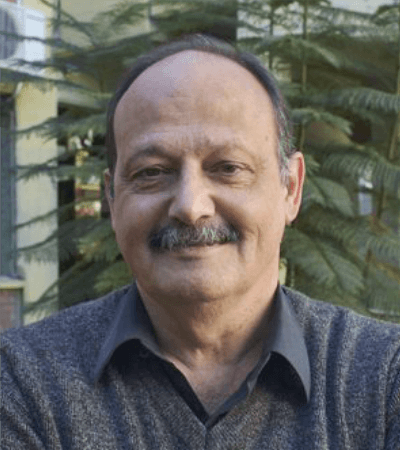 Dr. Alejandro Hernández
Institute for Research in Non-Conventional Energies, Argentina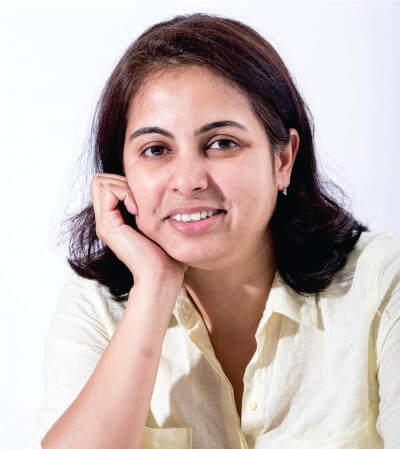 Dra. Debapriya Mondal
St George's, University of London, England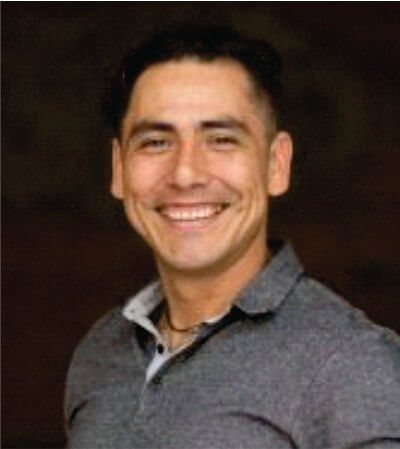 Dr. Guillermo Barrios
Institute of Renewable Energies – UNAM, Mexico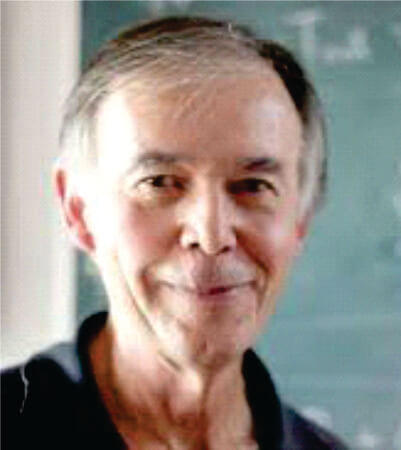 Dr. Jorge Rojas
Institute of Renewable Energies – UNAM, Mexico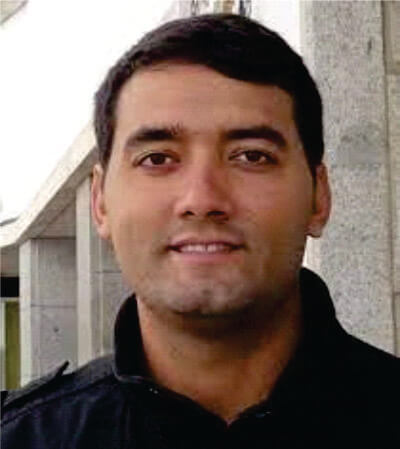 Dr. Marcelo Almeida
University of São Paulo,  Brazil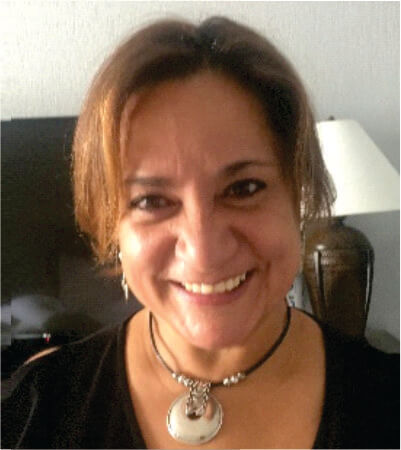 Dra. Mónica Lira
Catalan Institute of Nanoscience and Nanotechnology, Spain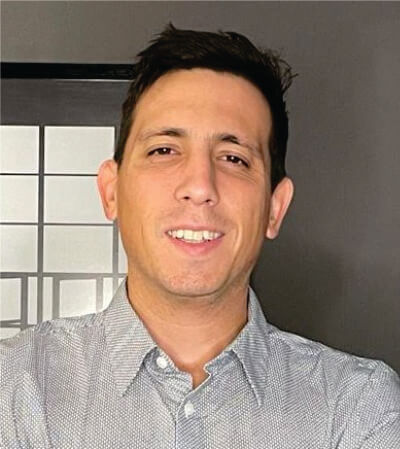 Dr. Rodrigo Alonso-Suarez
Solar Energy Laboratory
University of the Republic, Uruguay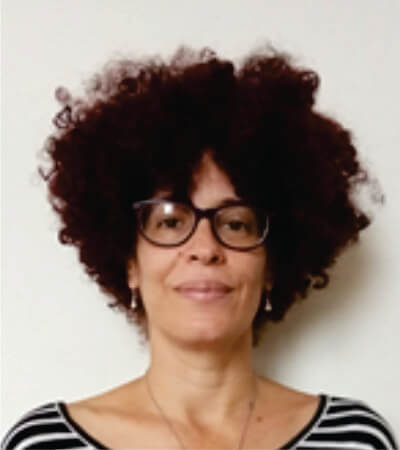 Dra. Lídice Vaillant Roca
Photovoltaic Research Laboratory of the Materials Science and Technology Institute.
University of Havana, Cuba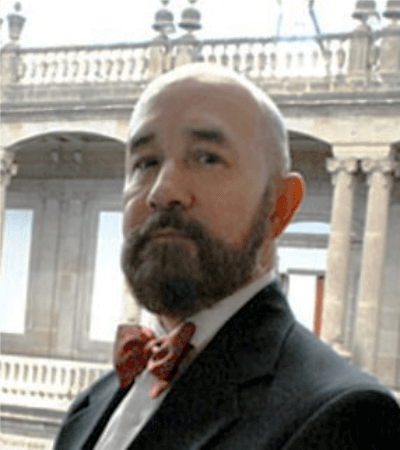 Dr. Víctor Castaño
Center for Applied Physics and Advanced Technology – UNAM, Mexico