PERUVIAN WORKSHOP ON SOLAR ENERGY
July 20, 21 and 22, 2023 – Auditorium Faculty of Sciences UNI
JOPES 2023
This year the "Peruvian Workshop on Solar Energy" (JOPES 2023) will be a presential event between July 20-22 under the sponsorships of the National University fo Engineering, Lima, Peru. It includes, as in previus JOPES, invited keynote speakers and posters.
JOPES 2023 promotes and disseminates research in the areas of solar and other renewable energies, as well as environmental management in Peru.
Registration is free and the Proceedings of selected contributions are subsequently published in the IOP Journal of Physics, Conference Series.
Auditorium Faculty of Sciences UNI
Eduardo Rausell
Charles III University of Madrid, Spain.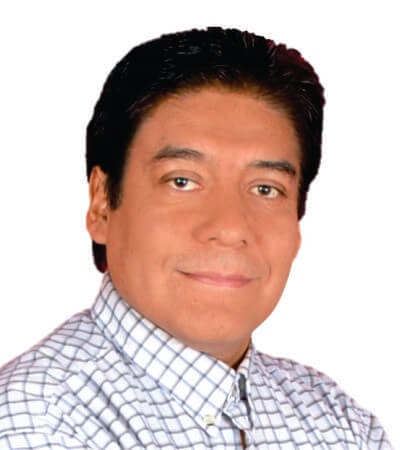 Ener Salinas
Hitachi Energy Research, Sweden.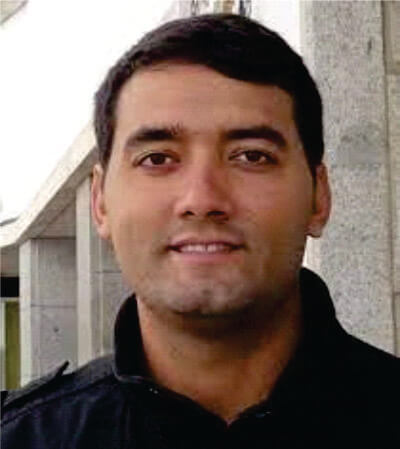 Marcelo Almeida
University of São Paulo, Brazil.
Osvaldo Saavedra
Federal University of Maranhão, Brazil.
Silvana Flores
National University of Salta, Argentina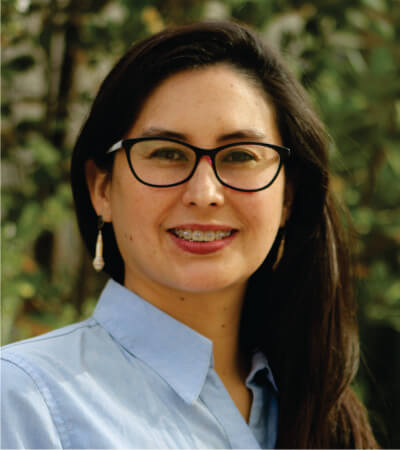 Arturo Talledo
National University of Engineering (Peru)
Giles Lefebvre
Paris-Est Créteil University (France)